Asia ・ Europe ・ America ・ South America
We will deliver the products anywhere you want regardless of the location.
Feature of the Trade Business of HJ CORPORATION INC.
Asia ・ Europe ・ America ・ South America
We support anywhere in the world!
Our strength is our export network and communication regardless of location.
We provide proposals, sales and after-sales service for customers all areas.
We also act as an agency for overseas customers in Japan.
Please feel free to contact us for the service.
We can deliver a large number of different products all at once!
We can ship in small lots!
We can ship different brands of the same category at the same time according to customers' requests.
There is no problem with excess inventory.
Customers always can place an order with the type and quantity they need.
Custom procedures or various applications instead of clients available!
On behalf of domestic or foreign companies that have no branch office in Japan,
we can apply for and obtain necessary documents they need.
Processes from order to shipment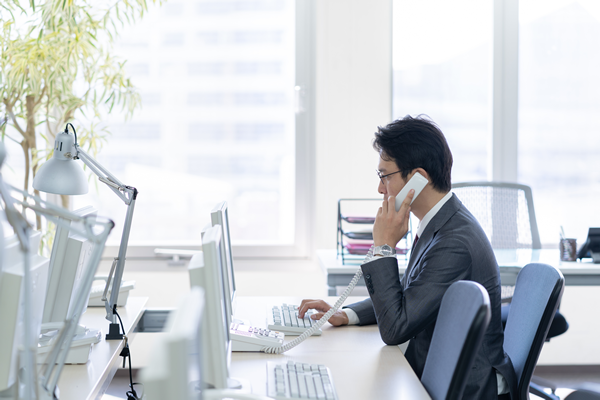 Inquiry
Please feel free to contact us from the inquiry page.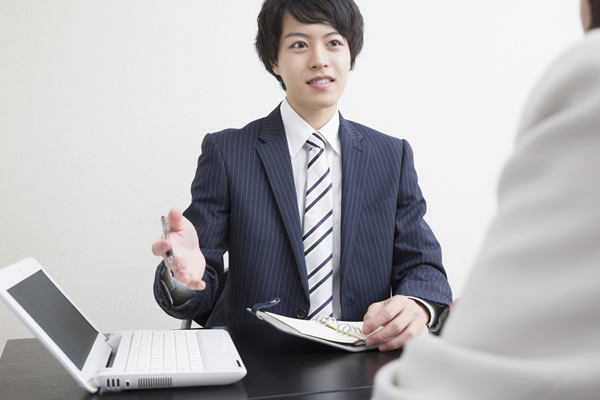 Quote, Terms and Conditions
We will inform you of the terms and conditions (quotation, delivery date, payment conditions, etc.) of the products you inquired about.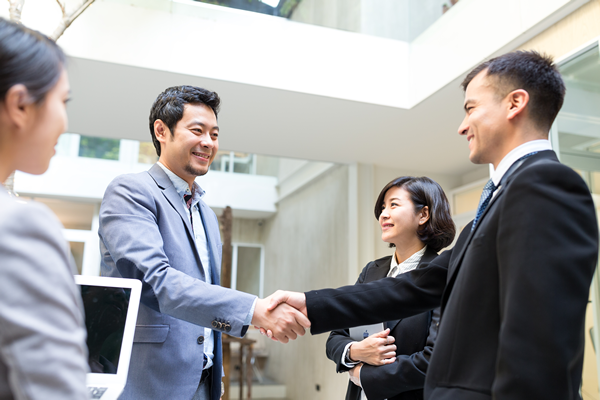 Conclusion of Sales and Purchase Contract
After confirming the terms and conditions, we will conclude a Sales and Purchase Contrac If you decide to place an order.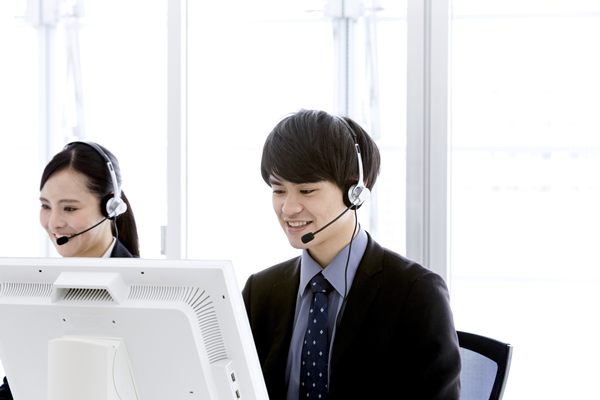 Accepting Order
After the contract is signed, the order will be accepted.
Depending on the types of products and conditions, amount of payment can be required before shipment.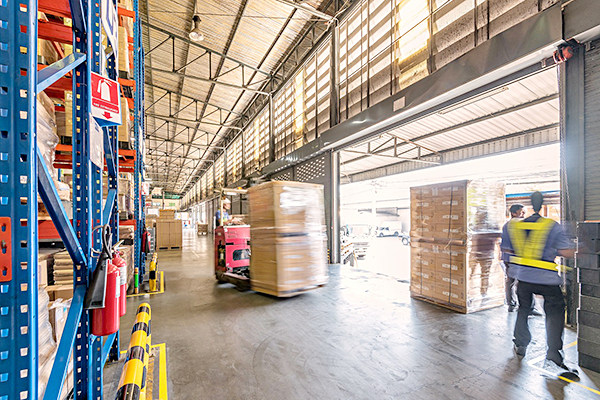 Shipment
It will be shipped as soon as the product is ready.
The delivery time is about 2 to 4 weeks depending on the type of product and the stock status.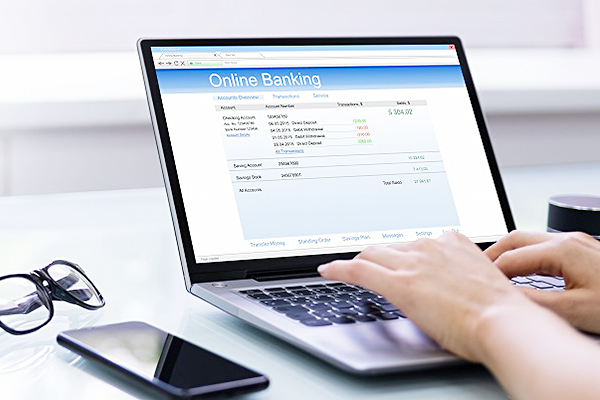 Payment
After the product is shipped, please complete payment before arrival.
Payment timing are different depending on the terms and conditions of the transaction.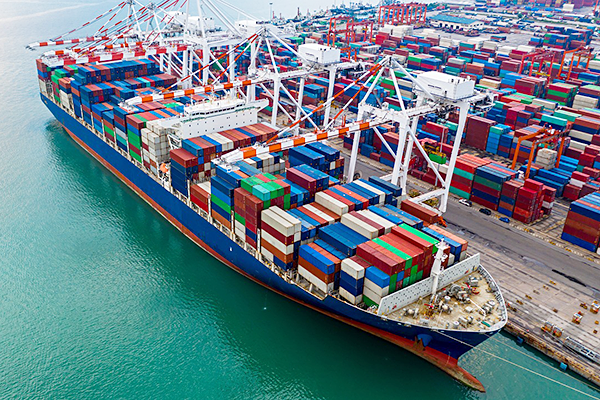 Issue BL (for overseas)
After confirming payment, we will surrender the bill of lading (BL).
Then, the customers will be able to receive cargos in local.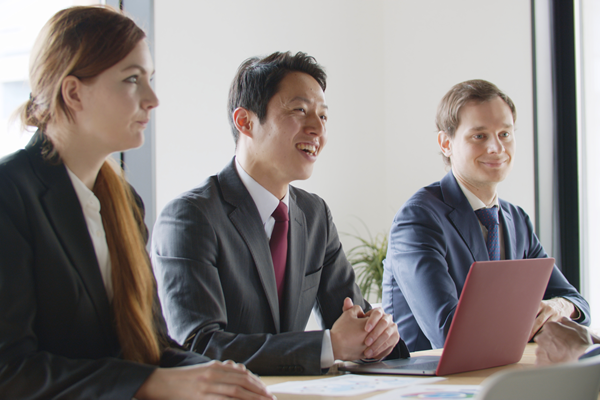 Import Business
Support companies that tend to enter the Japanese market!
We will support customers who wish to enter the Japanese market such as cultivation of new customers and building distribution channels.
Furthermore, for customers who are looking for a sales channel in Japan, we can handle and sell the product as their agent in Japan.
Trilateral Trade
We are able to connect the overseas market and the overseas market!
Remarkable Achievements
Exporting European Feed to Southeast Asia
Exporting Chinese daily necessities and computer products to Oceania
Exporting Oceania's Infant Formula to Russia and Asia